The Innkeepers
Hi! We are Todd & Candy, the owners and innkeepers of Avery On Prospect Hill.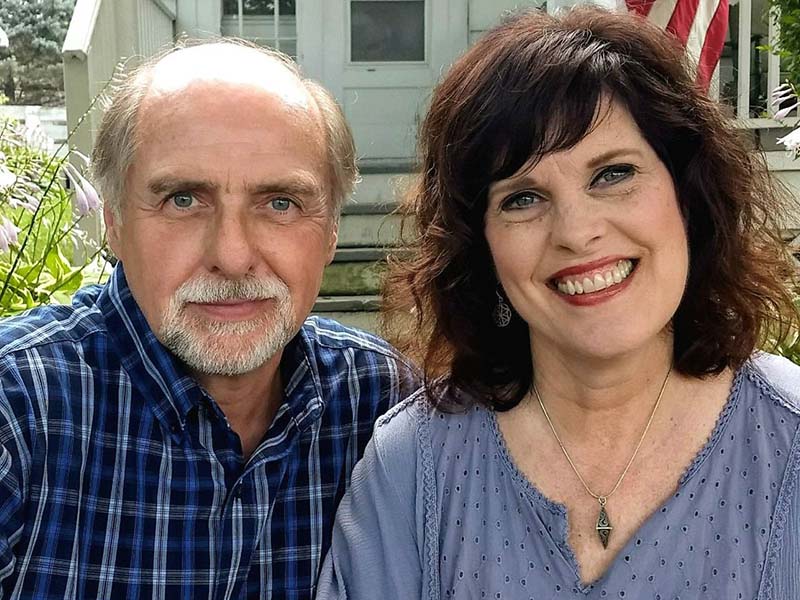 The Inn has been in operation for 32 years, and we are the 5th owners. Owning a Bed and Breakfast/Inn is a dream that we have had for over 20 years, and we are glad to have finally made it a reality! We arrived in Galena in the spring of 2010 from Texas. We have also been residents of California and the Midwest as well. (If you want to hear the entire story, please come and stay with us, and we will share it over a cup of coffee!)
Candy is an accomplished home cook and enjoys spending time in the kitchen. As the seasons change, so does the decor at the Avery as Candy loves to change with the seasons. You'll find Todd taking care of the gardens and tinkering around the B&B. We can't wait to meet you and share our beautiful town and inn, "your home away from home"!
Please feel free to contact us with any questions you have about your stay at the Avery!
Contact Us
Avery On Prospect Hill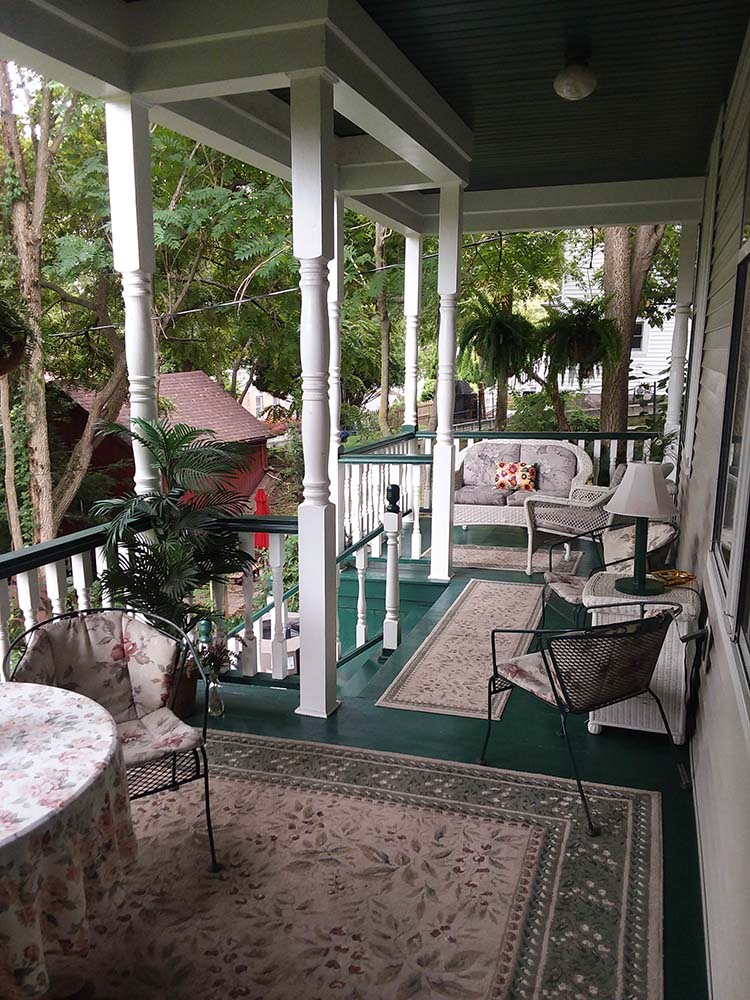 The Avery House is a Pre-Civil War home, built in 1848. George S. Avery was born in 1835. He married Elizabeth Little, born 1839, on June 7, 1863. The couple had 6 children, William Cuyler, George Wynn, Agnes Rae, Florence Elizabeth, Alexandra, and Marie Ione. In April 1861, he enlisted in the Civil War. Three years later, in 1864, Avery was promoted to Major.
After the Civil war, Major Avery engaged in farming until 1876 when he was elected Clerk of the Circuit Court of Jo Daviess County. He also held the position of Postmaster for the City of Galena for 8 years. In 1881, Major Avery purchased the home, as the 5th owner of the property, and lived there until his death in 1923. In 1884, Major Avery raised the roof of the house and turned the dormers into bedrooms.  In 1891, Avery was the Grand Marshall for the parade dedicating Grant Park.
The home became the Avery Guest House in 1986 and has been owned and operated by many others besides us; we are the 5th owners of the Avery Guest House Business.
Galena, Illinois
Galena, Illinois, a beautiful, historic town, snuggled into the Southeast tip of the Upper Mississippi River Valley, is home to almost 3,500 residents. The gorgeous region is filled with rolling green hills and farmland, recreational land reserves and state parks, and countless historic land marks. With a whole host of attractions and things to do, you can spend your visit exploring the Tri-State area, or relaxing at one of the numerous spas, cafes, and restaurants.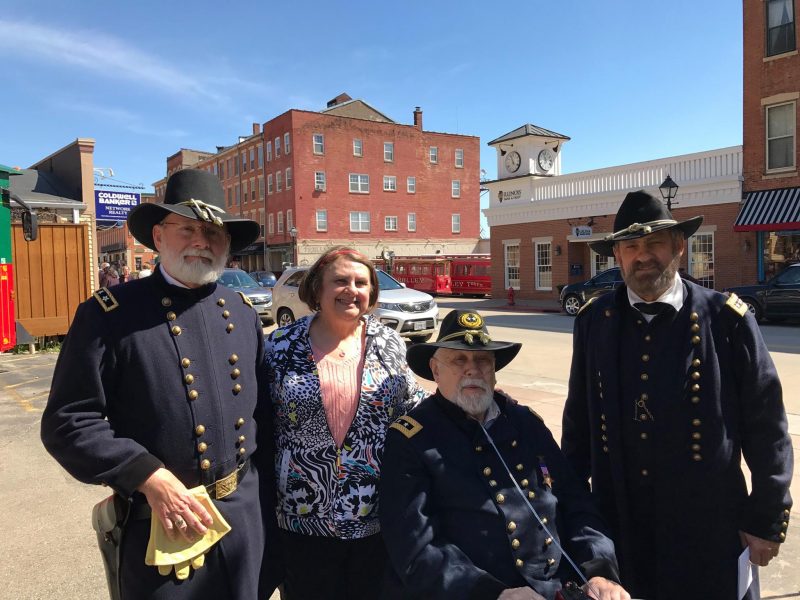 For a comprehensive directory of all of Galena's attractions, check out www.VisitGalena.org.  And if you're a history buff, discover the hidden past that makes historic Galena, IL so special at www.GalenaHistory.org.